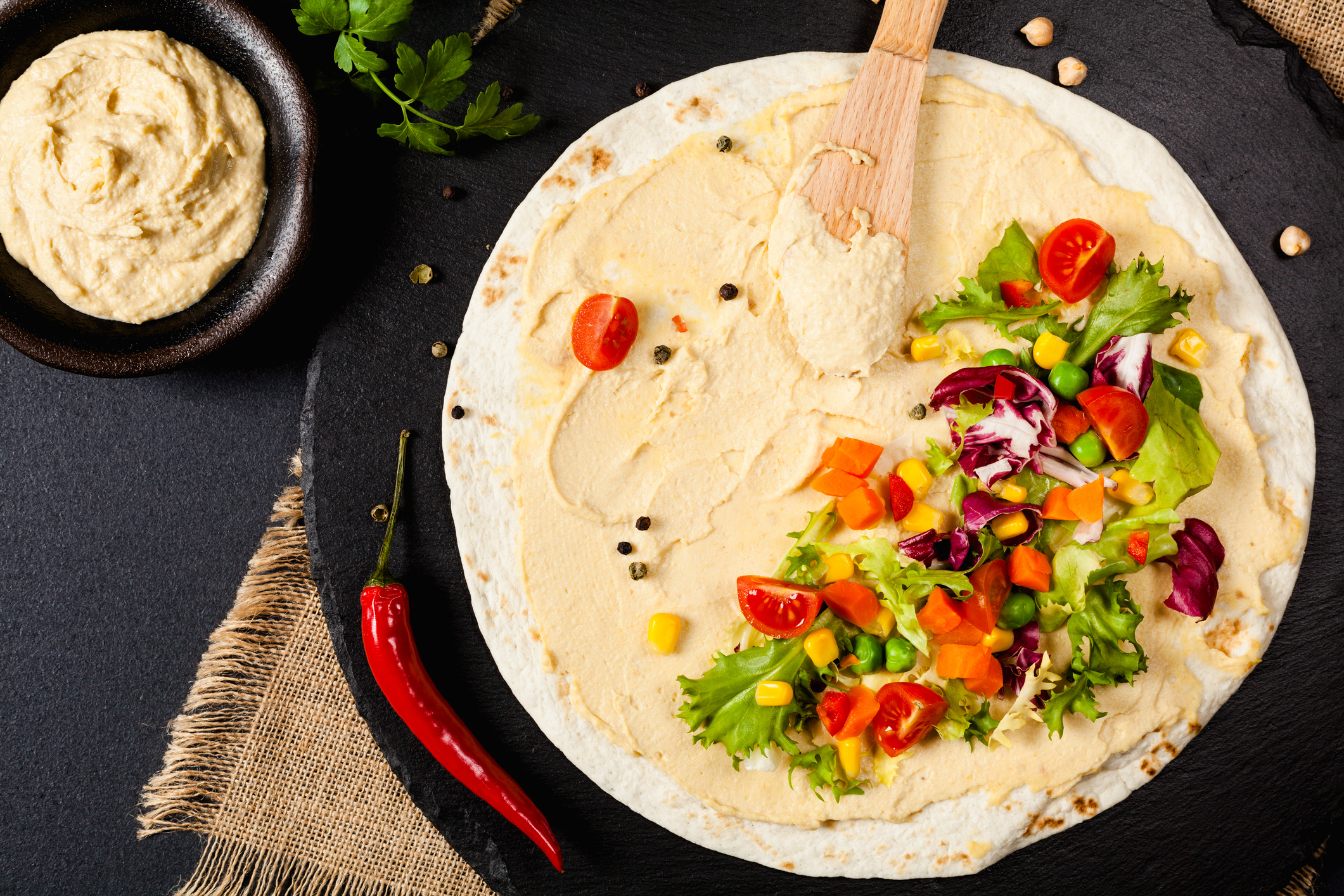 What does next-gen Mexican mean to us?
In case you haven't noticed, Mexican food has been going through a renaissance lately. Food trucks have gone upscale. Chefs are exploring new territories. Restaurants are redefining traditional dishes with surprising ingredients. And it's happening all over the world. From Tulum to Los Angeles, Vancouver to Halifax, Mexican food has never been more exciting and we couldn't be happier. That's why we believe the products you buy in your grocery store should be just like the food you get in Mexico: authentic, fun, and exciting.
And when it comes to creating delicious meals with flavors that dance on your palate, there's nothing better than Sonora Tortillas. It's why we're the choice of so many leading restaurants. So say goodbye to boring tortillas and say hello to Sonora, the next generation of Mexican food!